---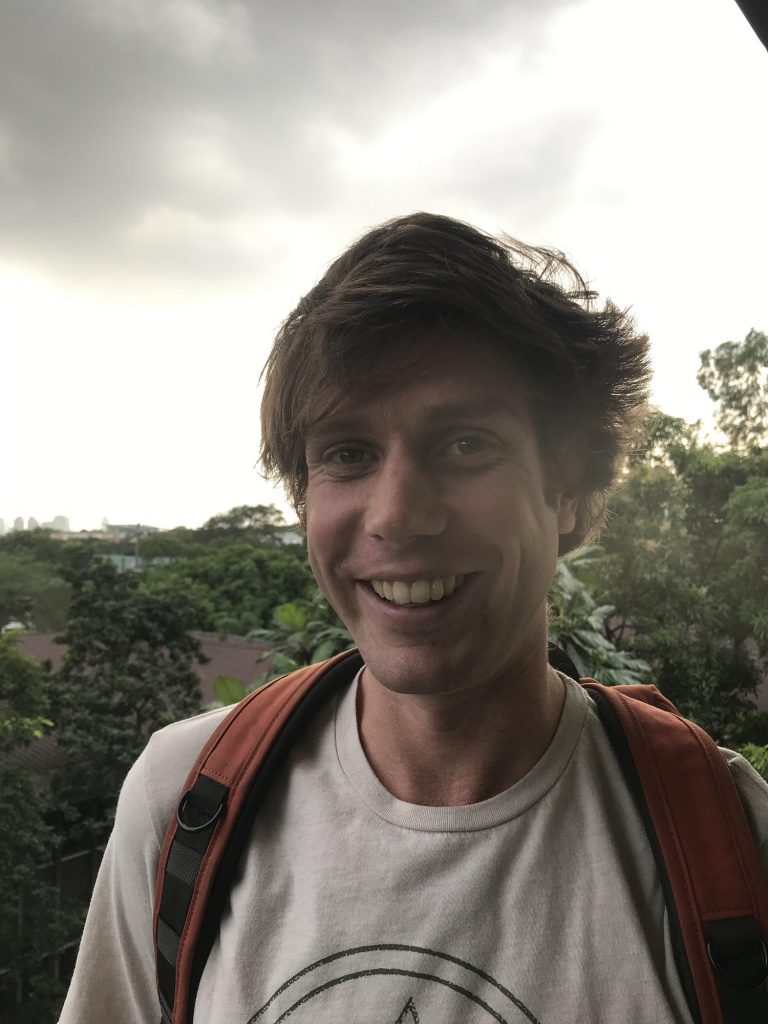 Mike Hawkins (Visiting Research Fellow from November 2019 to August 2020) is a PhD Candidate in Geography at the University of North Carolina at Chapel Hill. Mike is currently conducting archival and field research in Metro Manila for his doctoral dissertation, "From Colonial Cargo to Global Containers: The production of space and the contested time of circulation at the Port of Manila (1898-2020)." The project aims to tell a one hundred twenty year history of the Port of Manila. Mike's dissertation research is sponsored by a Fulbright IIE Student Grant from the Philippine-American Education Foundation, and his work is generously supported by affiliation with the Department of Geography at UP-Diliman.
---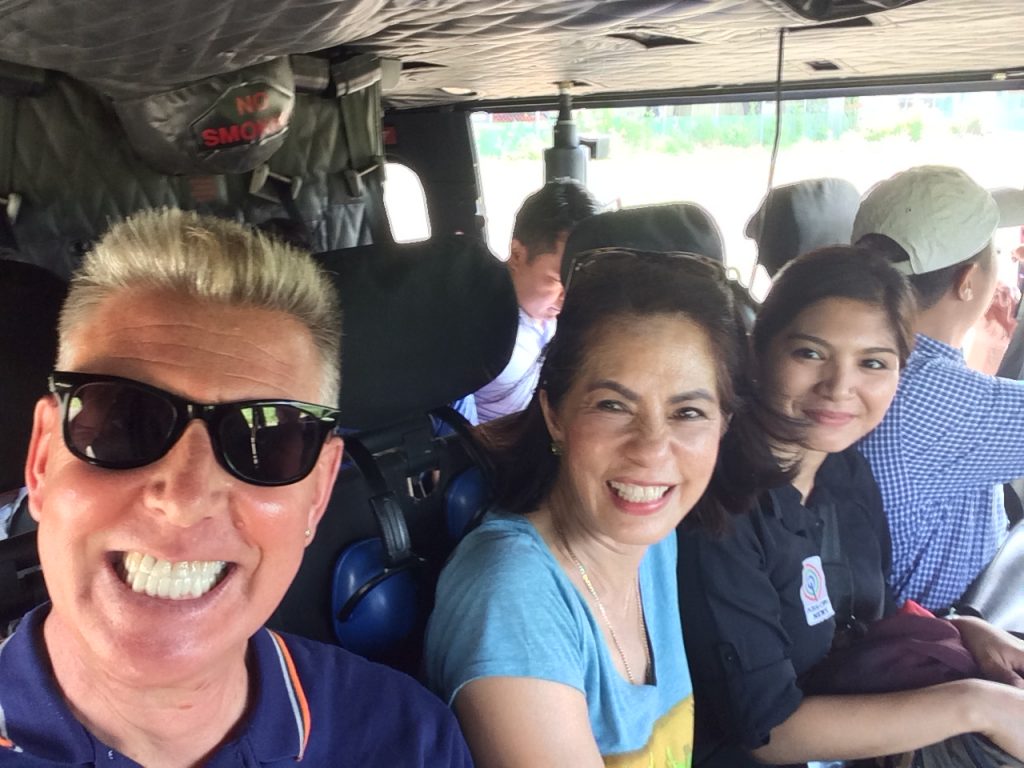 William Holden (Visiting Research Fellow from September to December 2019) is an Associate Professor in the Department of Geography at the University of Calgary, in Calgary, Alberta, Canada- his hometown. Dr. Holden has a degree in economics, a degree in law, a master's degree in economics, and a PhD in geography. Dr. Holden aspires to become an expert on the Philippines, where he has been 11 times and has visited every major island except for Mindoro and Negros. Dr. Holden's research interests include the Philippines, the meteorological hazards of anthropogenic climate change, the efficacy of mining as a development strategy, insurgency/ counterinsurgency warfare, state terrorism, and the roles played by liberation theology and Maoism as counter hegemonic discourses in the twenty-first century.
---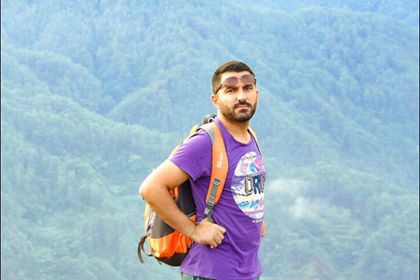 Adem Yulu (Visiting Research Fellow from January to March 2019) studied his first degree at Istanbul University, Turkey graduating with a BGeog in Geography Faculty. He then completed a MGeog in Institute of Social Sciences at the same university. Subsequent to his master's study, he started his Ph.D. education at Istanbul University where he worked as a research assistant from 2012 to 2018.
Dr. Adem then moved to Igdir University as an assistant professor working as a teaching & research academician. His primary research interests are urban renewal, mountain tourism and regional geography. He is also the manager of Mount Ararat Research and Application Center, which is the one of the biggest mount in the world located in Igdir,Turkey. He currently works on Mountain Tourism for Mount Ararat.
---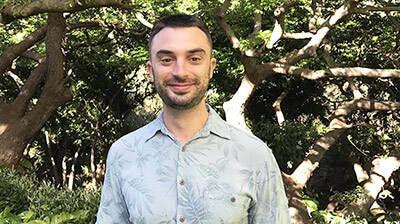 Dylan M. Beatty (Visiting Research Fellow from August 2018 to July 2019) is a PhD Candidate at the Department of Geography and Environment in the University of Hawai'i at Mānoa. His research interests include political geography, critical geopolitics, historic cartography of the Philippines, maritime disputes in Southeast Asia, Filipino fishers and the rise of China as a global power, religious geopolitics, anti-colonialism in Samoa and the history of the U.S. Pacific Empire.