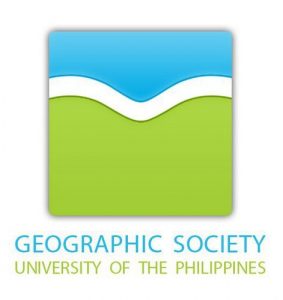 Geographic Society of the University of the Philippines
The Geographic Society of the University of the Philippines (GSUP) is a non-profit college-based academic organization. It is composed of individuals that are driven together by a common goal and passion of making geography a better-known discipline and developing the practice of geographic inquiry particularly in the Philippine context. It was established in 1963, making it the first and oldest existing geography student organization in the University and in the Philippines. The organization takes pride in its role in developing the minds of young students by creating a venue for them to think critically, progress actively and conceive ideas with utmost creativity. Through the years, the organization has conducted educational as well as social outreach activities.
Visit the GSUP Facebook Page HERE.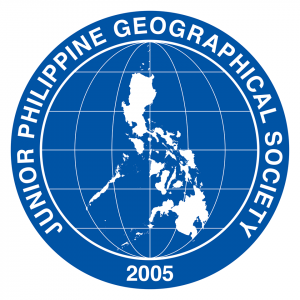 Junior Philippine Geographical Society
The Junior Philippine Geographical Society – UP Diliman (JPGS-UPD) is an organization dedicated to Geography enthusiasts of the University of the Philippines Diliman. It is the first student organization accredited by the Philippine Geographical Society (PGS). The JPGS is united in the desire to promote the distinct discipline of Geography amongst the Filipino youth, to espouse the importance of Geography in the society, to propagate geographic knowledge, and to encourage students to specialize in any domain of Geography. Founded in 2005, the organization has institutionalized the Geography Camp as its main tool to disseminate geographic knowledge in the University.
Visit the JPGS Facebook Page HERE.